Explore the best of Tanzania Safaris and experience lifetime journey through us..
Exclusive Wilderness Trails
Tanzania's Ultimate Safari Specialist
Expert Safari Knowledge
Feel free to contact us, and get matched with a dedicated Safari experts boasting first-hand African safari experience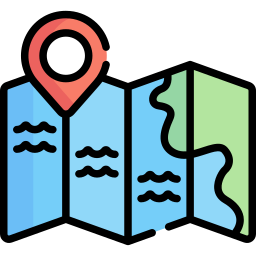 Planning your Safari
We offer free advice on how to schedule your Tanzania safari, Safari prices vary depending on the duration, number of traveller's and complexity of the trip.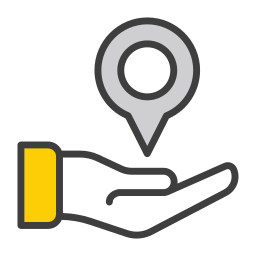 A Bespoke Itinerary
Our online portal has your itinerary, which you can customise. All you need to do is pack your suitcase.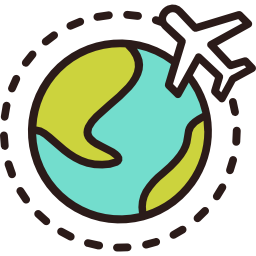 Carefree Travel
You'll be looked after every step of the way. Our experts are on hand 24/7 should you need anything.
What's in your Bucket List?
Pick the African Safari Holiday That is Right for You
Choose us for your Tanzania Safari
Dreaming of a Remarkable Tanzania Safari?
Tanzania Safari is the utmost iconic for its beautiful landscapes and diversity in wildlife game areas, While on Safari in Tanzania Exclusive Wilderness Trails is your ultimate safari outfitter in Tanzania, designed to offer you wilderness luxury experience. Our highly competent, knowledgeable and experienced guides rise high above the competition through unrivaled and unmatched attention to detail. As our valued client, your desires and interests are central to all our Tanzania Safari and tours and our pricing structure is transparent, clear and reasonable. Liaise directly with our professional team and be assured that all accommodations provided are suited to your budget and requirements…
Top Picks 2023 Safari Itineraries
One of our pride is all our Tanzania's Tailor-made safari itineraries is all about your style. It's travel that fits you like a glove that gets your heart racing and kick-starts your wonder into overdrive. Distinguish your unique style of travel and all of our safari experts create the custom-made itineraries that suit your expectations and your budget. Below are a few ideas to get you thinking. When you are ready, our award-winning team is ready to build the experience that changes the life.
Best guide and an unforgettable trip! - David was an incredible guide! He went above and beyond every day, enlightening us with his world of knowledge on every subject. We did a 7 day tour of Tanzania... read more and he made sure every day was unique and interesting. We felt safe throughout the entire trip, and really enjoyed spending our week with the best guide - fun, responsible, and genuinely in love with the work he does. We've done guided tours before, and Dave is by far the best guide we've had! Thanks for an unforgettable trip! I don't write reviews often, but this one comes highly highly recommended.

Sahar R


January 3, 2018

Exceptional - David was a wonderful safari guide and he was kind and compassionate. He explained everything in great detail. I will recommend him to others

Suzanne D


July 9, 2021

Great safari experience - We traveled with dave, in the serengeti, lobo and ngorongoro.
We had a great time, everything was according to our plan.
Dave has a lot of knowledge on safari... read more animals, and he is a relaible person which you can trust to arrange your trip in the best way.

asaf1982


April 21, 2017